EAU DE PARFUM
Toy Boy
30 ML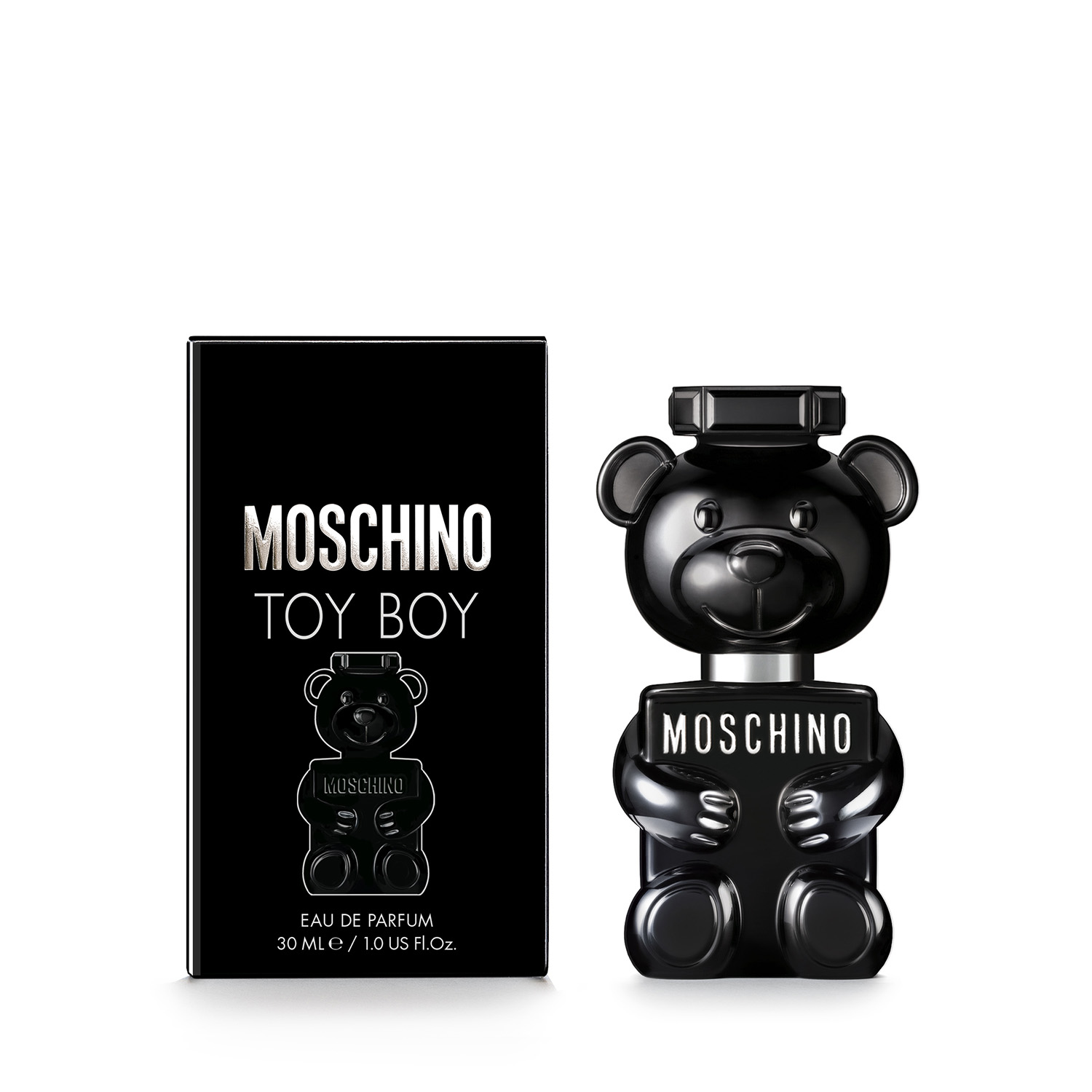 PRODUCT DISPOSAL
Follow the instructions in the table in order to dispose of the product correctly.
Nature thanks you!
RAW MATERIAL
DISPOSAL SPECIFICATIONS
CELLOPHAN
PP 05
PLASTIC
BOX
PAP 21
PAPER
INNER CARDBOARD
PAP 21
PAPER
BOTTLE
C/GL 96
SEPARATE COLLECTION *
CAP
07 OTH
SEPARATE COLLECTION *
*For the correct disposal of the product, please check the regulations of your area.
INCI (International Nomenclature of Cosmetic Ingredients): ALCOHOL DENAT . (SD ALCOHOL 39-C), PARFUM (FRAGRANCE), AQUA (WATER), LIMONENE, LINALOOL, EUGENOL, CITRAL, CINNAMAL, ISOEUGENOL.
We do our best to keep the INCI on our website constantly updated. However, we invite you to check the product packaging for the precise list of ingredients.
BACK TO PRODUCTS