Sustainability
Our strategic policy promotes the determined pursuit of sustainable development in all our corporate activities.
For us, sustainability is synonymous with high quality, innovation and creativity. All our products have had these characteristics from the outset, anticipating and satisfying our consumers' needs and desires.
Following the path we have charted over more than forty years in business, in 2020 we published our first sustainability report as a way to be transparent about our environmental, social and economic impacts and to strengthen dialogue with our stakeholders.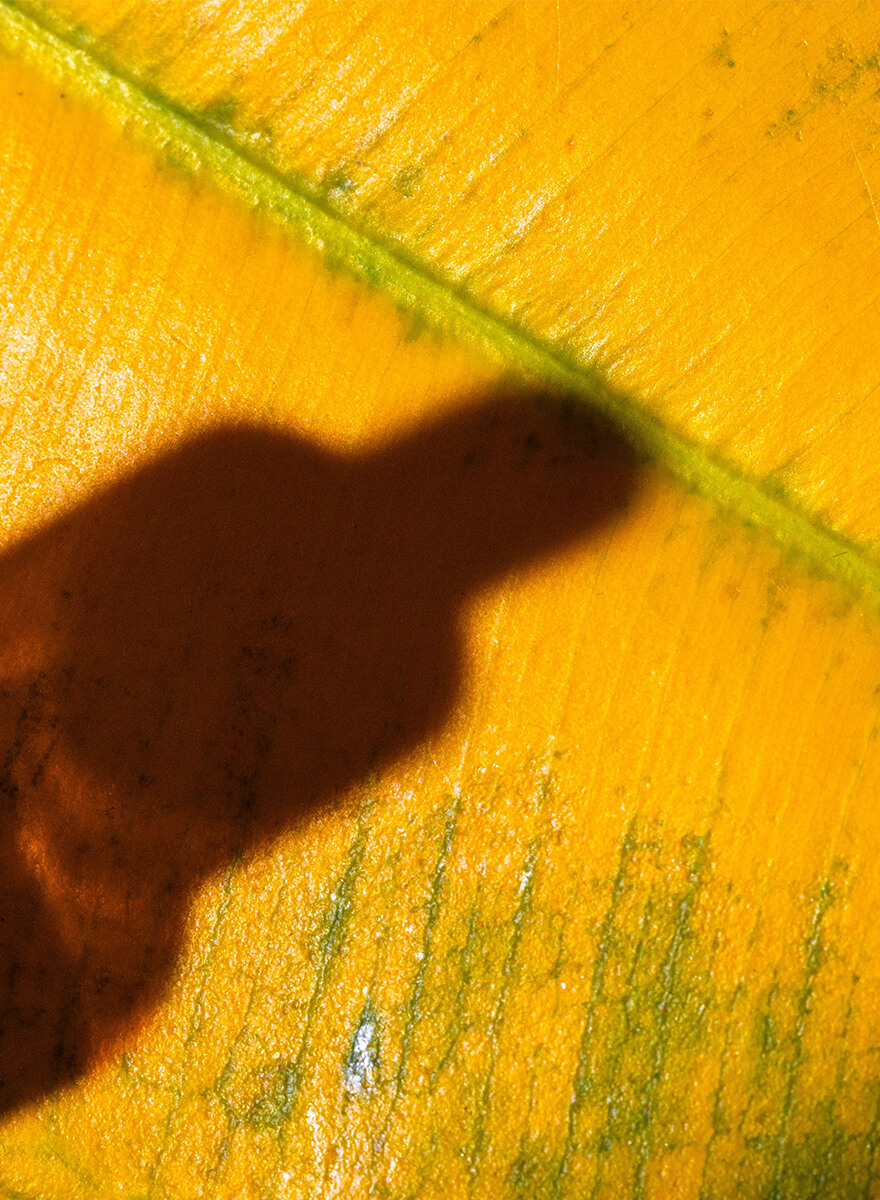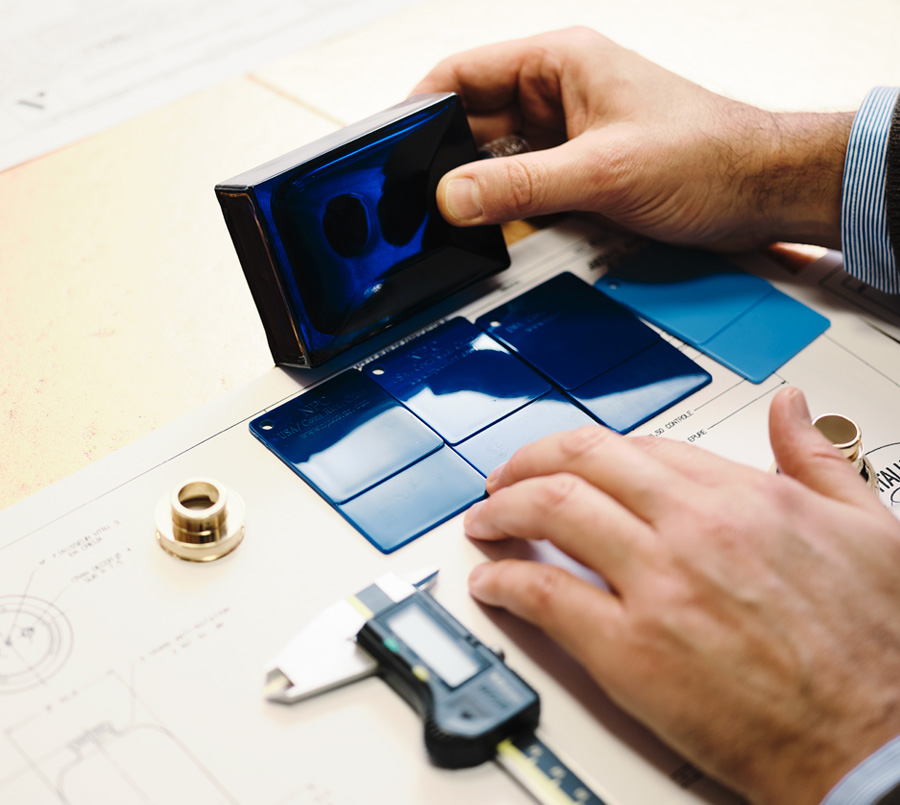 Sustainable innovation
Our efforts have always focused on the product as an expression of our passion for 'Made in Italy' quality, creativity and excellence. We are committed to making sustainable products by using natural ingredients and state-of-the-art molecules, by choosing renewable, recycled or recyclable raw materials for packaging, and by identifying efficient production processes with reduced impact.
We are committed to respecting the environment and our local area, as well as to improving our corporate performance by developing initiatives and projects designed to reduce our environmental impact.
Environmental responsibility report
Deloitte
2020
Renewable energy introduced in the headquarters building
-12%
Greenhouse effect gas emissions vs 2018
-5%
Waste produced vs 2018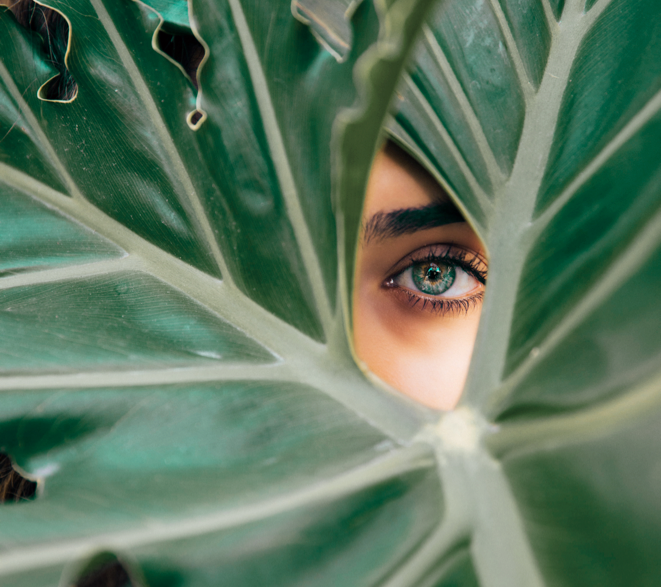 Responsibility to customers
We are committed to guaranteeing our products' safety through the informed selection of ingredients that we monitor and analyse across the entire value chain. We firmly believe in the construction and consolidation of relationships of trust and transparency with our customers through the clear and correct labelling of our products. We are committed to listening to our customers' requirements and wishes, aligning our range of products with their needs and preferences.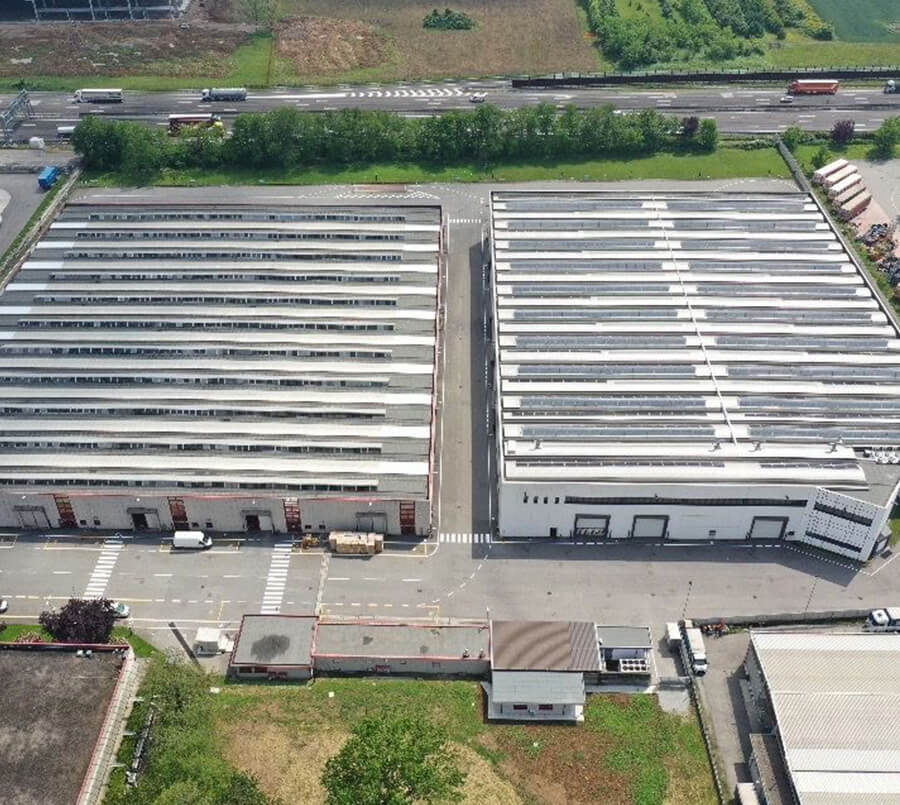 Responsibility to suppliers
We have always had a close focus on supplier selection and are committed to building and strengthening working relationships based on trust, transparency and sharing the same objective: the creation of shared value. We prefer 'Made in Italy' products, which for us are synonymous with high quality, innovation and creativity. Over the years, EuroItalia has become the main supporter of the so-called Italian perfume district.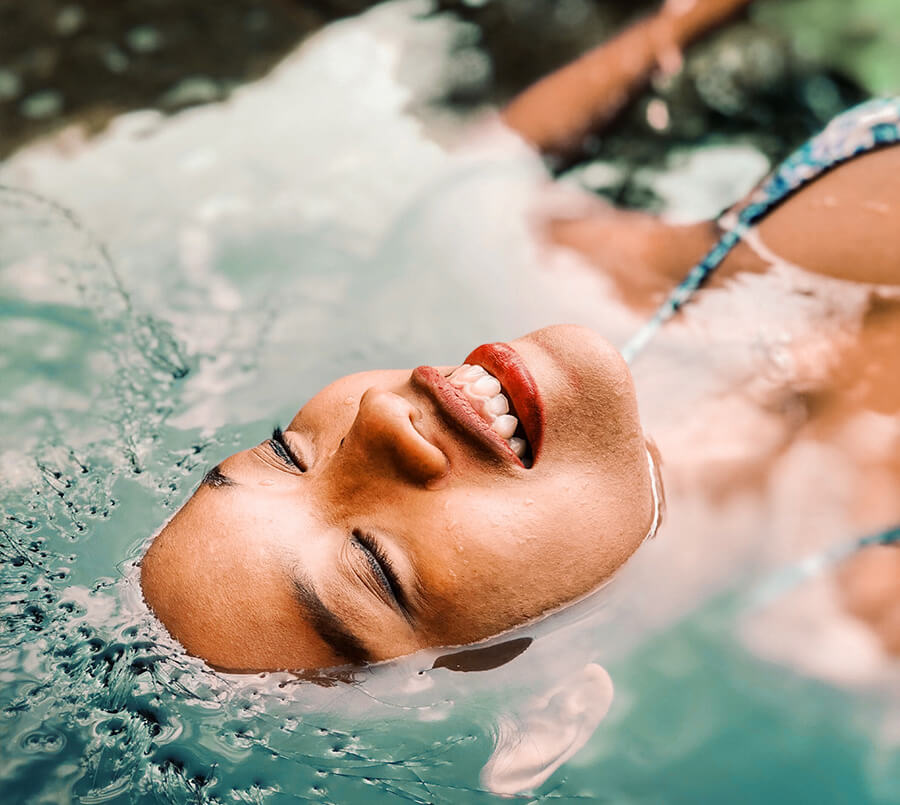 Responsibility to the community
Rooted from the outset in the territory in which it operates, over the years EuroItalia has built up strong ties with the local community. Attentive and sensitive to the needs of our community, we are committed to working proactively to support the needs of our local area.
20/10/22
Sustainability report
The aim of this document is to report on our environmental, social and economic impacts and to strengthen and increase the transparency of our dialogue with stakeholders.