Transforming concepts and ideas into Beauty Icons.
Since 1978.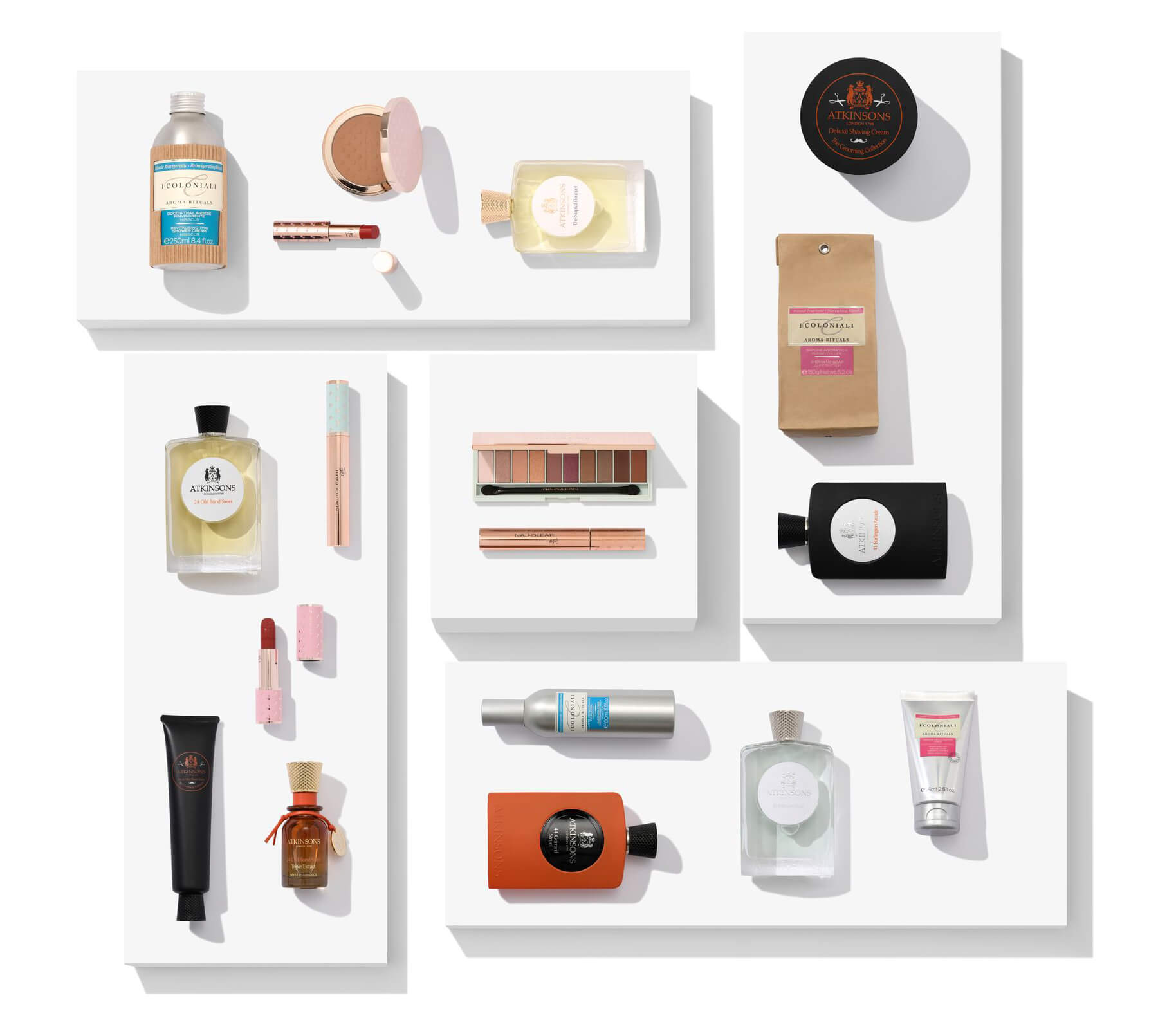 Who we are
We create successful fragrances and make-up products
We work with top fashion houses and designers to create fragrances and beauty products. We handle the entire product lifecycle, from concept, production and packaging to distribution, commercial placement and communication.
Read more
Celebri marchi in licenza e brand di proprietà fanno di Euroitalia un player globale. Esaltiamo l'identità e l'universo di ogni singolo brand creando profumi e prodotti di bellezza.
Discover them all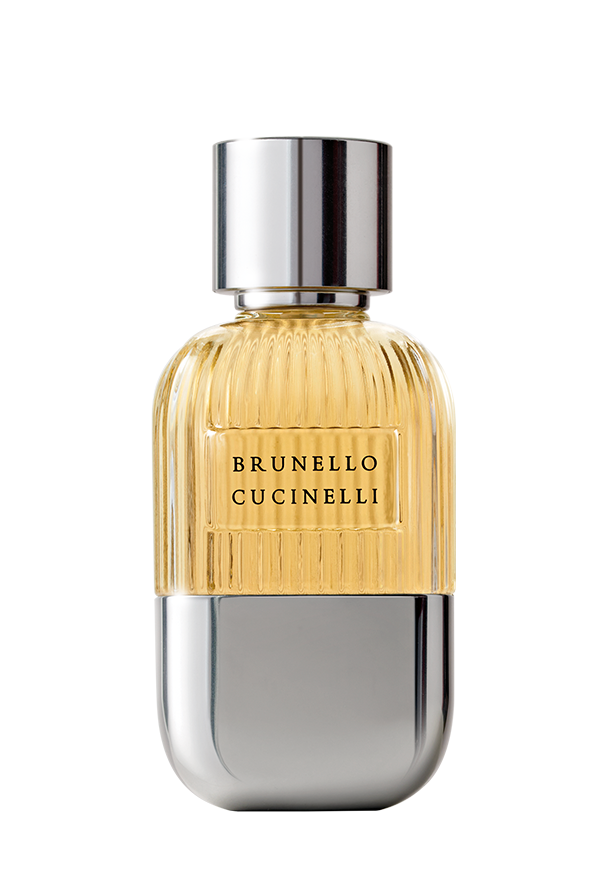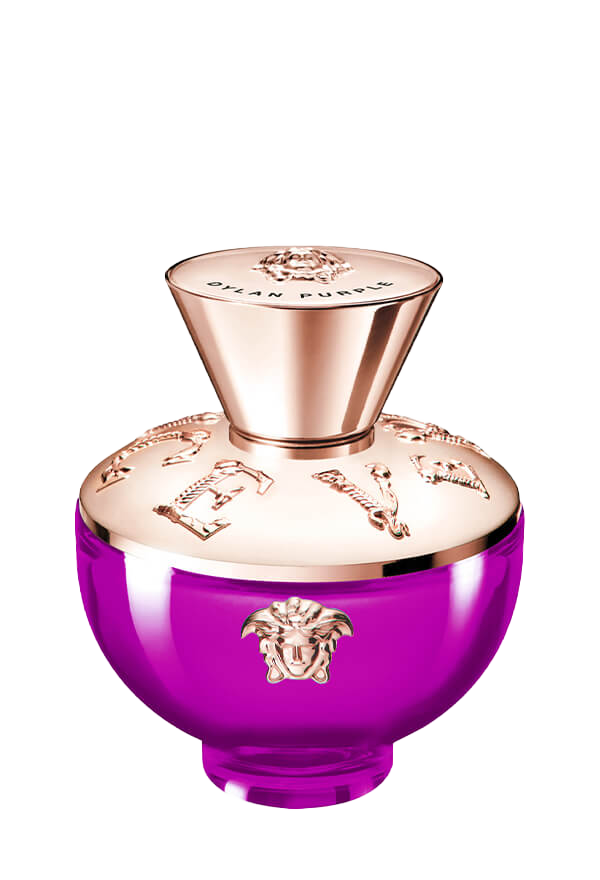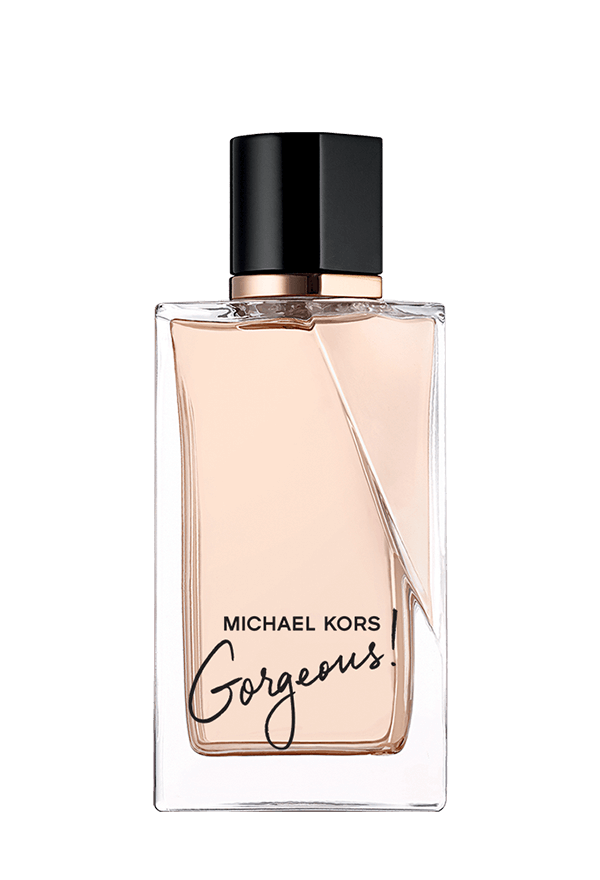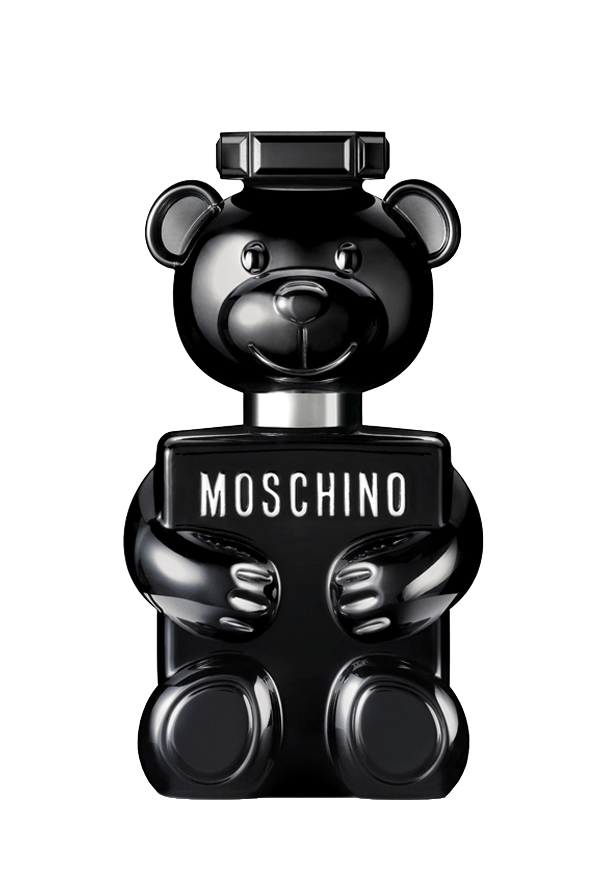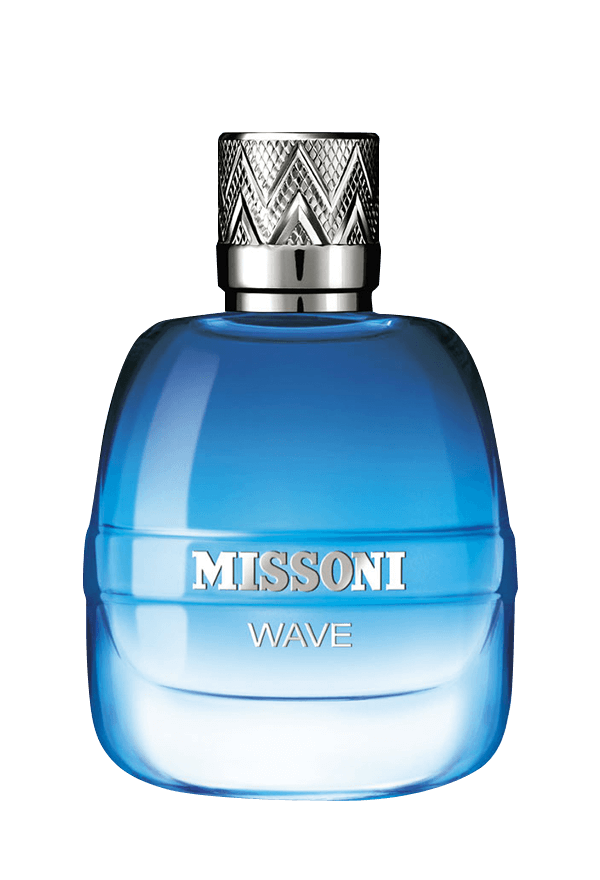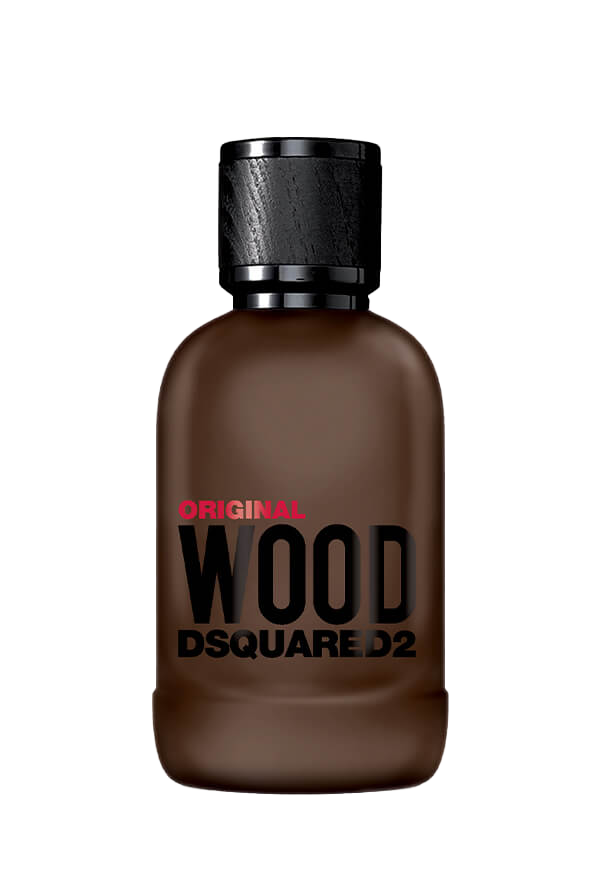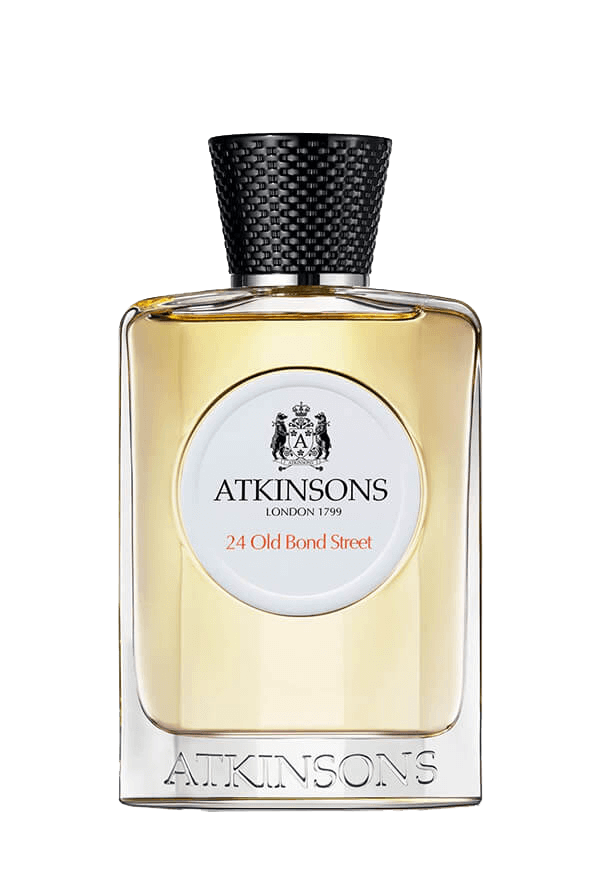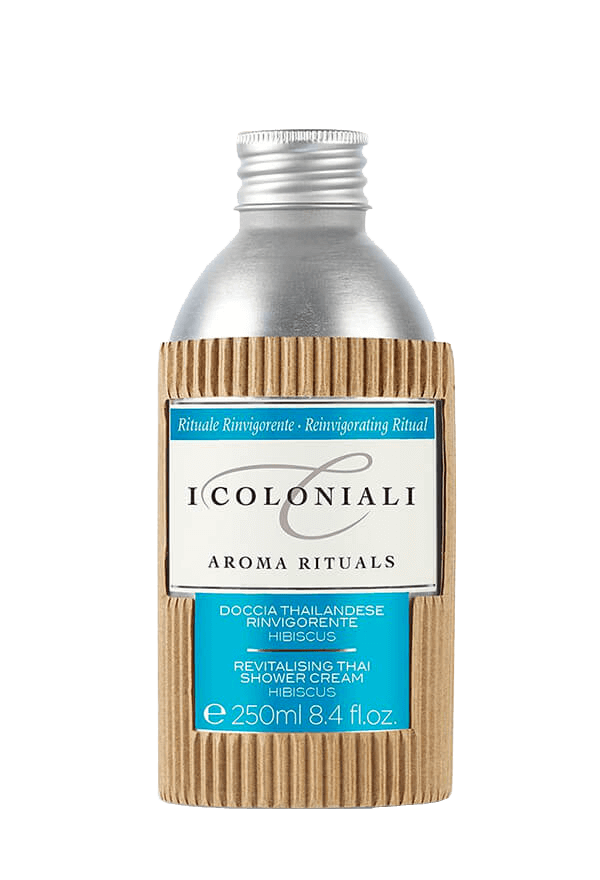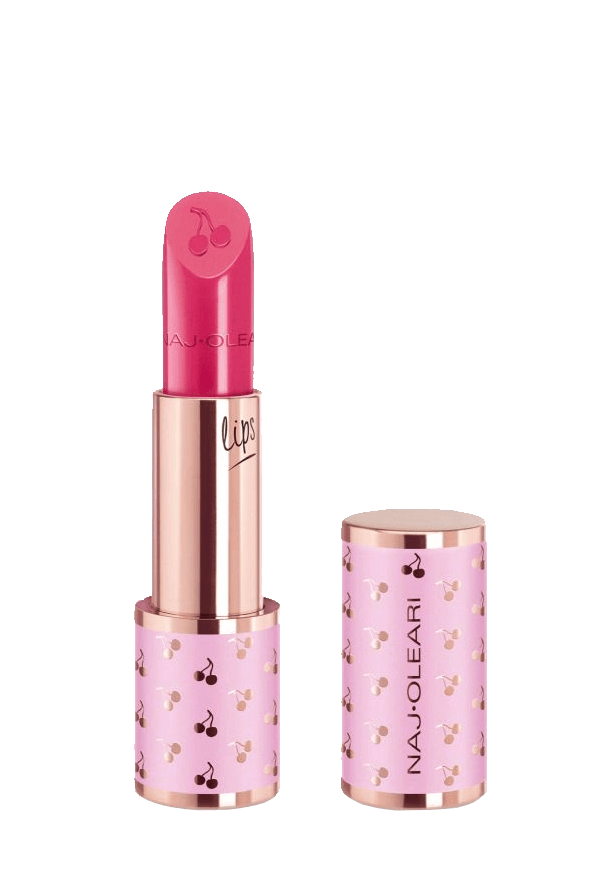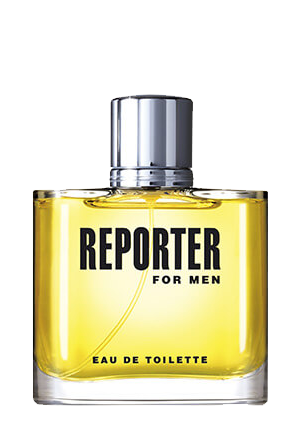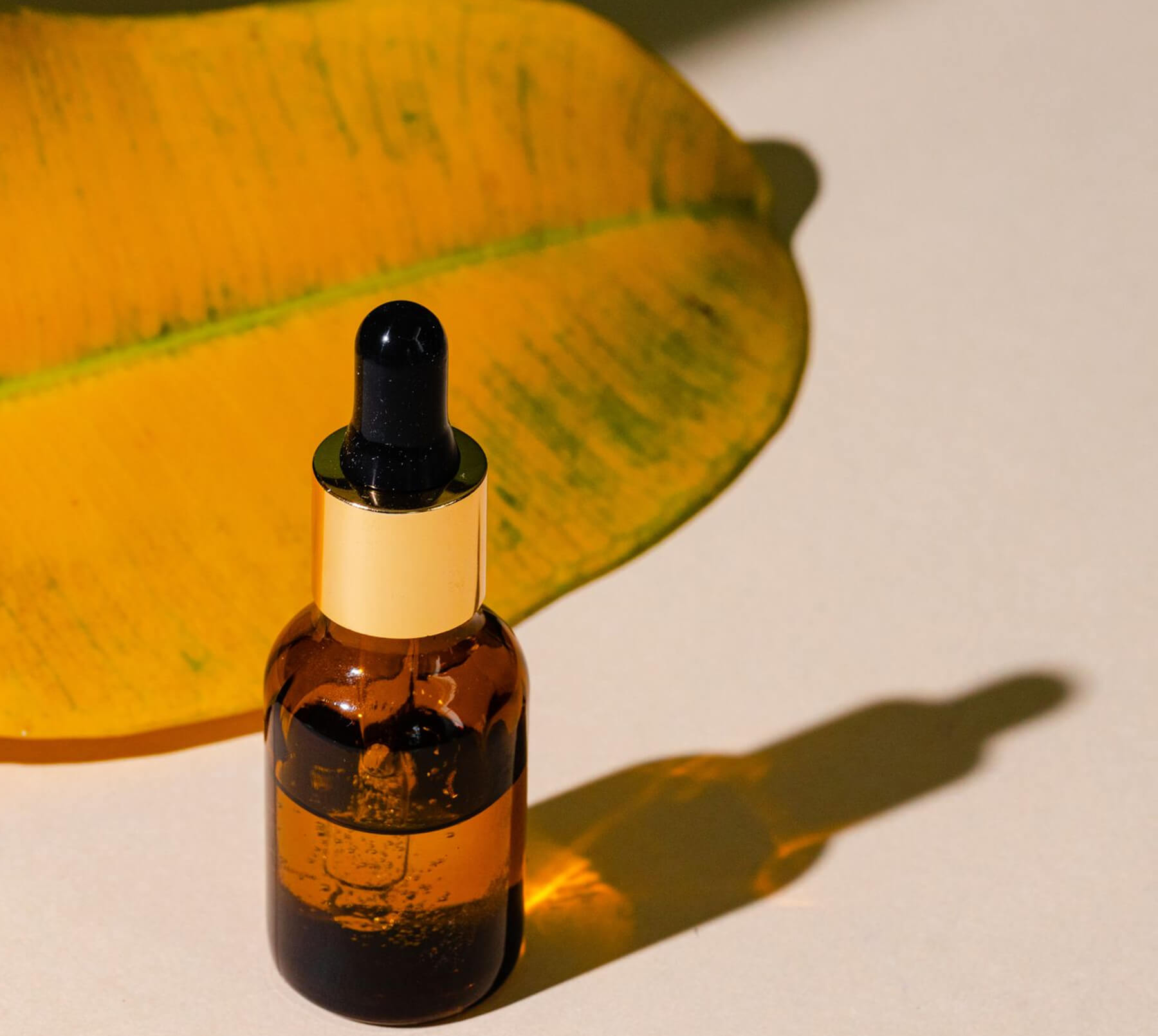 Sustainability
Our responsibility
for a better future
We want to help build a better world by focusing with determination on environmentally responsible corporate policy. We have embarked on a long-term sustainability programme to generate not only environmental but also social and economic value for future generations.
Read more