Who we are
Creators and distributors of beauty products worldwide since 1978.
Proudly Italian but with a distinctly international outlook, we create iconic fragrances and beauty products for our proprietary and licensed brands.
The long-term vision of our management and the quality of our collaborators' work have driven us to become an established global player in the beauty industry, an achievement that rewards our relentless daily pursuit of perfection.
We respect the environment and people and are committed to acting responsibly to ensure the economic and environmental sustainability of our business: we firmly believe we can only create value for our brands through sustainable growth.
We enhance and promote the value of each individual brand, creating memorable products that contribute to making our customers feel better.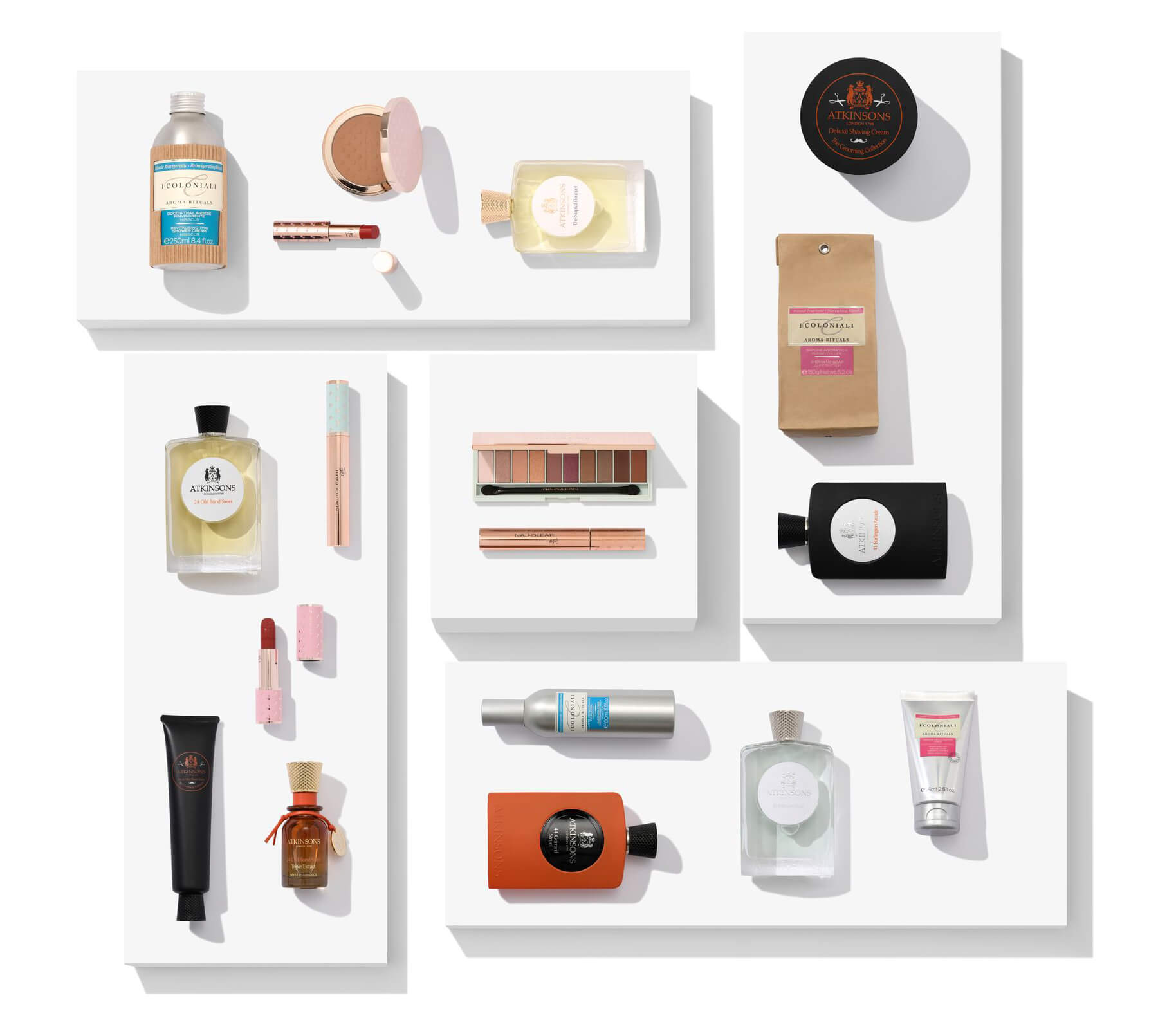 Global Heritage
We work closely with top fashion houses to create uniquely original concepts for every fragrance cosmetics. We constantly invest in research and development.
We follow every stage of the development of our products: from the formation of the creative concept to the choice of fragrance, creation and development of innovative packaging design aligned with the brand's identity, industrial production and selective commercial placement, all underpinned by highly effective marketing, merchandising and communication strategies.
We distribute globally to over 140 countries worldwide through a broad-based direct distribution network or top-tier partners in local areas.
Trust
We have always built and nurtured relationships of mutual trust with all our stakeholders. Consolidating lasting professional relationships is the winning strategy that allows us continue to generate value both for our group and all our stakeholders.
Creativity
Our creative spirit shapes our corporate culture. Intuition, supported by the use of cutting-edge technology, is the vital force that drives our ability to take on new challenges with courage and initiative, to overcome our limits, and to reach new horizons.
Performance
We are a company with an effective, agile and determined command structure. We take the long view and are always ready to seize every market opportunity. We think big, we act big.
Innovation
Our love for what we do is a formidable and perpetual driver for improvement and reaching pinnacles of excellence and perfection. Outstanding quality standards are the result of leading-edge technology and innovative methods.
"For us, 'Made in Italy' means craftsmanship and unique skills. With this approach, we tackle challenges with creativity, quality and innovation."
Giovanni Sgariboldi
CEO Euroitalia
33
Million items sold in 2019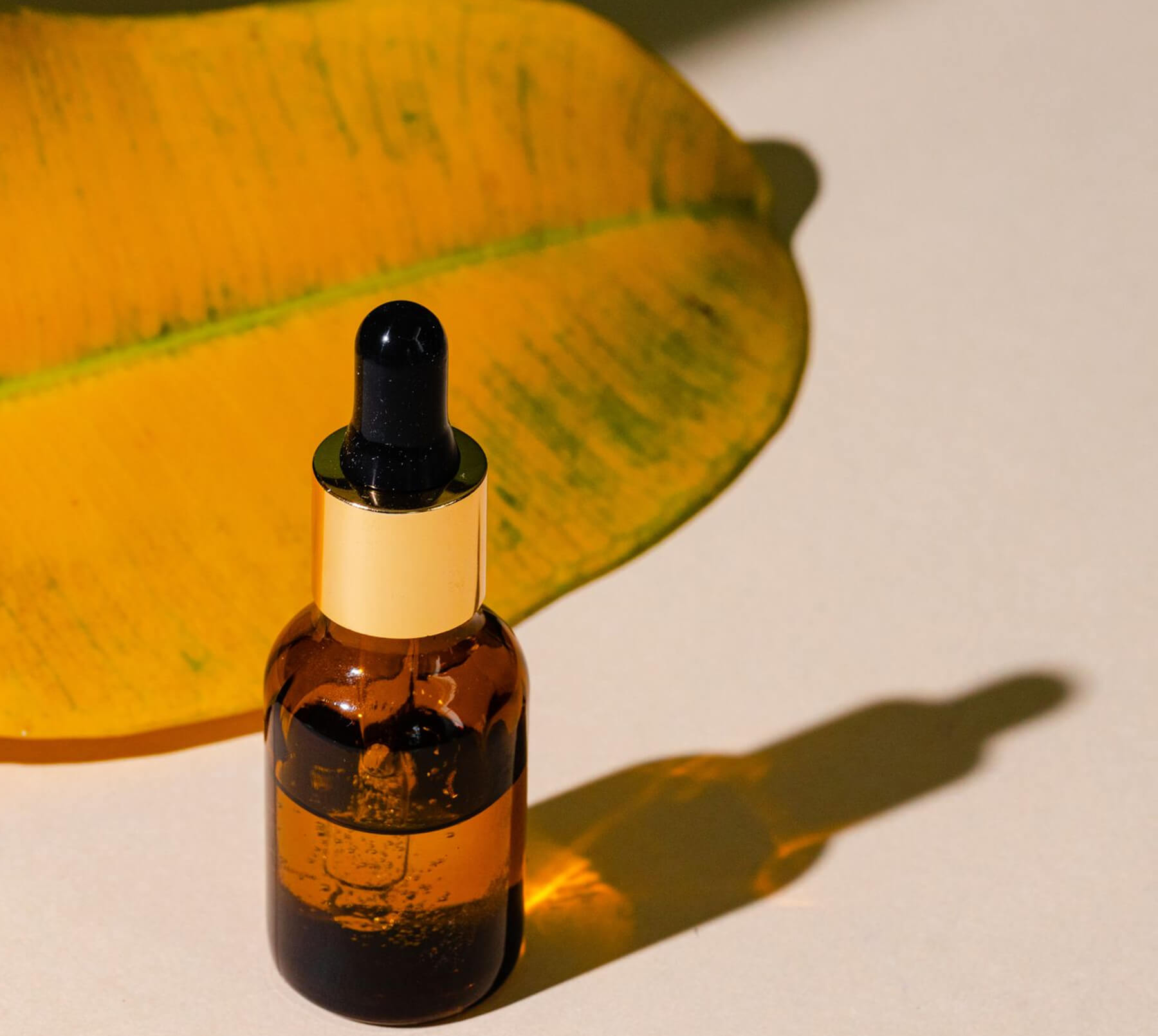 A sustainable process
Against a backdrop of change and with a focus on environmental impact, we pursue the principles of so-called green chemistry. We rely on processes that significantly reduce both environmental and social impact. We focus maximum attention on selecting the best raw materials, sourced from traceable and sustainable supply chains, to create plastic-free packaging that has a plastic content of less than 1%.
Sustainability