EuroItalia celebrates 40 years
EuroItalia, a leading Italian creator and distributor of fragrances worldwide, marked its first 40 years in business. The celebrations, which coincided with the Christmas period, were held in the magnificent setting of the Royal Villa of Monza.
The main facade of the vast neoclassical building was lit up in red and adorned with the company logo for the entire evening.Almost 80 people took part in the festivities, including all the company's employees and some of its closest external associates, who have been following EuroItalia since its founding.The presence of the Mayor of Monza, Dario Allevi, was particularly appreciated, as was that of the Sports Councillor who gave a toast in honour of the company and its staff.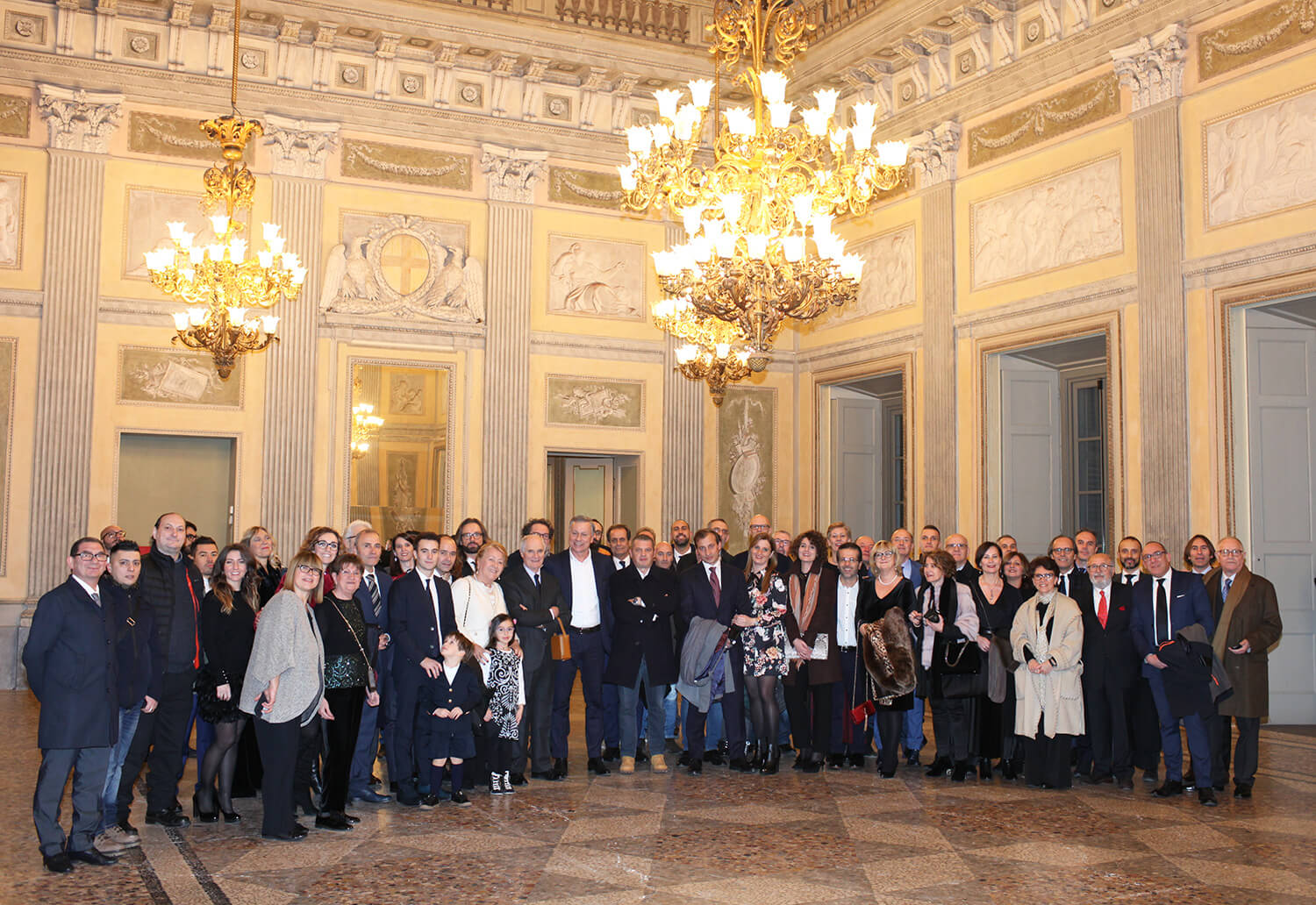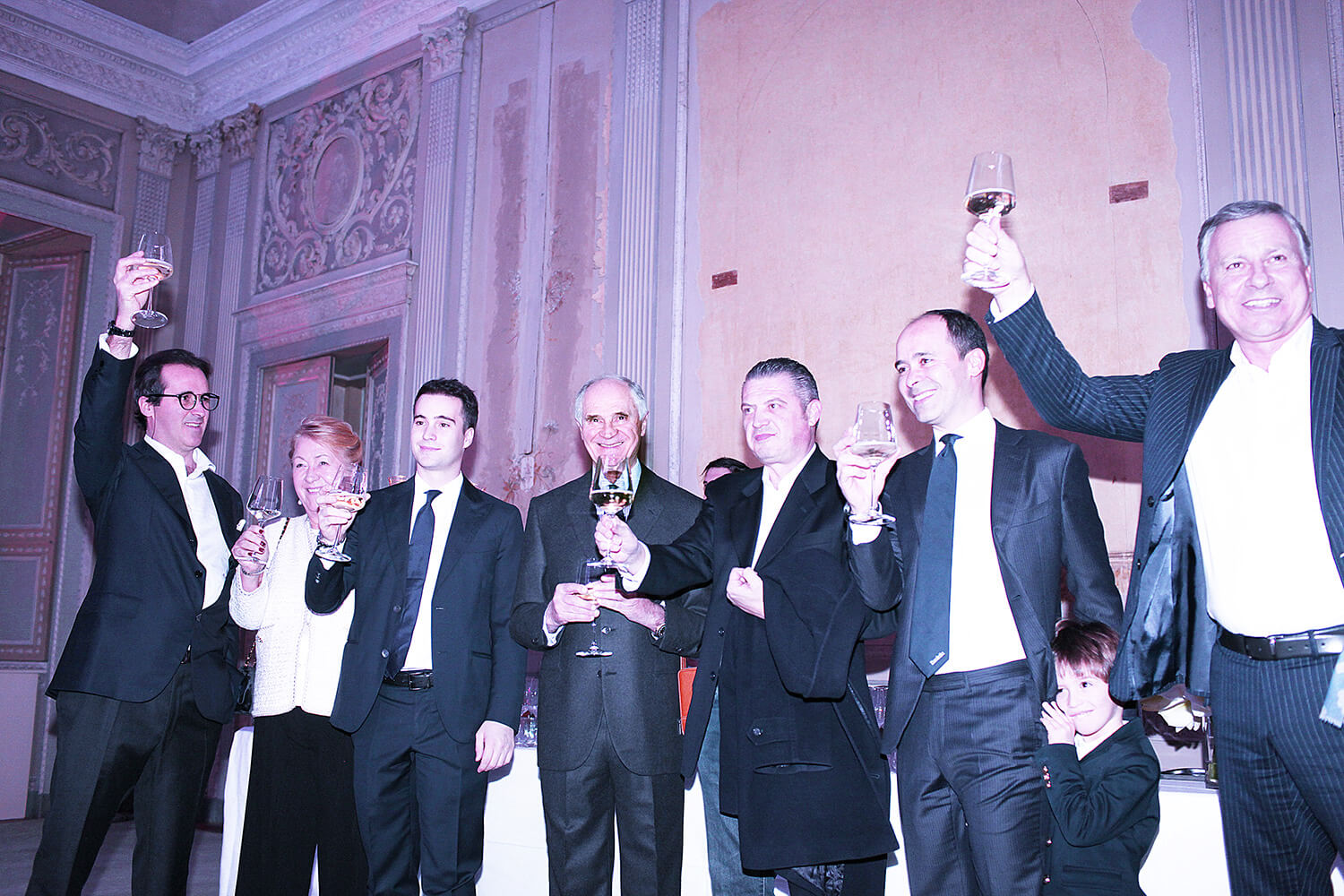 The evening was a magnificent and vibrant one full of emotion. It kicked off with a guided tour of the Royal Apartments, followed by a cocktail and a dinner on the grand first floor. Jazz music provided accompaniment for the entire event. Before the traditional cutting of the cake to round off the evening, the employees were particularly keen to show the President their appreciation. They read a short speech made up of individual stories summarising the strengths of the company and thanked the President for, among other things, having the great achievement of putting together a winning team and still knowing how to drive it towards countless successes to this day.
In turn, President Sgariboldi thanked everyone for their work and their kind words, recommending that his employees "always love their company!"
James by Atkinsons won the Marie Claire Prix International du Parfum 2023 Italie
Read more